2020 Holiday Happenings
A "Safer at Home" Christmas Tree Lighting Ceremony
Friday, Dec. 11th, 6:00 p.m. Streaming on all #DowntownOxnard social
Enjoy our annual Christmas Tree Lighting Ceremony in the comfort of your home this year. Watch as we light up the County's tallest Christmas tree – 110 feet high! Entertainment, Holiday greetings from Downtown, and Santa's arrival ring in the season. FREE. For more information, call 805-247-0197.
---
Oxnard Christmas Parade – Cancelled for 2020
Due to the COVID-19 restrictions, there is no live parade. Instead, Oxnard Recreation & Community Services presents a creative re-interpretation debuting Friday, Dec. 11, at Facebook.com/oxnardrec.
---
16th Annual Winter Fantasy Music & Light Show- Cancelled
Our traditional show at the Historic Plaza Park Pagoda will not be happening this year but in its place, we brought in a new selfie spot. Come see our lit up Pagoda, Christmas tree, additional lit tree, and our illuminated HOPE sign for your selfie pleasure!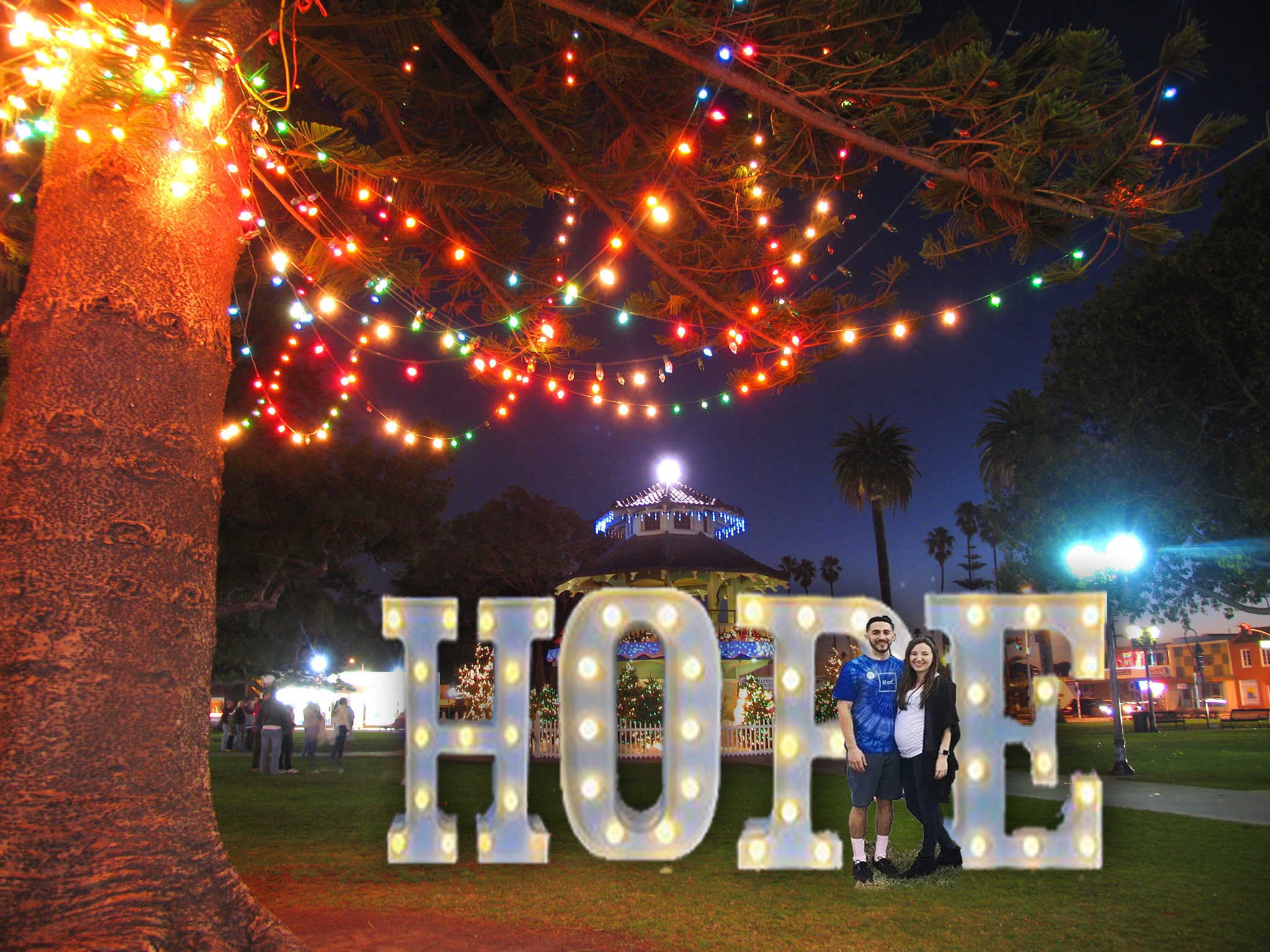 ---
13th Annual Oxnard Tamale Festival-To-Go!
Tamale Thursdays, November 5 to December 3 (Skipping Thanksgiving)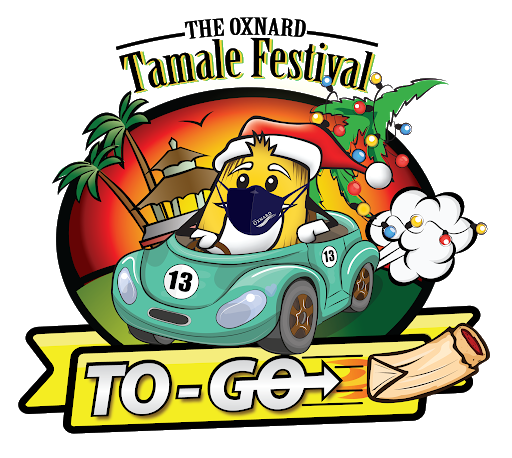 This year we had to adapt to keep out Tamale Festival alive, check out how you can enjoy the tastiest tamales in town. From sweet to savory, traditional to gourmet try them all and pick your favorite tamale. For more information click the link below.
---
14th Annual Holly Trolley Tours-CANCELLED-
For the safety of everyone, we will not be having our annual Holly Trolley Tours this year, we hope to bring it back next year!  
---
Heritage Square Holiday Tours & 11th Annual Gingerbread Celebration -CANCELLED-
We will miss you this year but hope to be open for next year!
Costumed docents present guided tours of elegantly decorated Victorian homes ($5 donation suggested). Admire the imagination and artistry of handmade gingerbread houses inside the historic chapel. For more information and reservations, call 805-483-7960 ext. 4.
---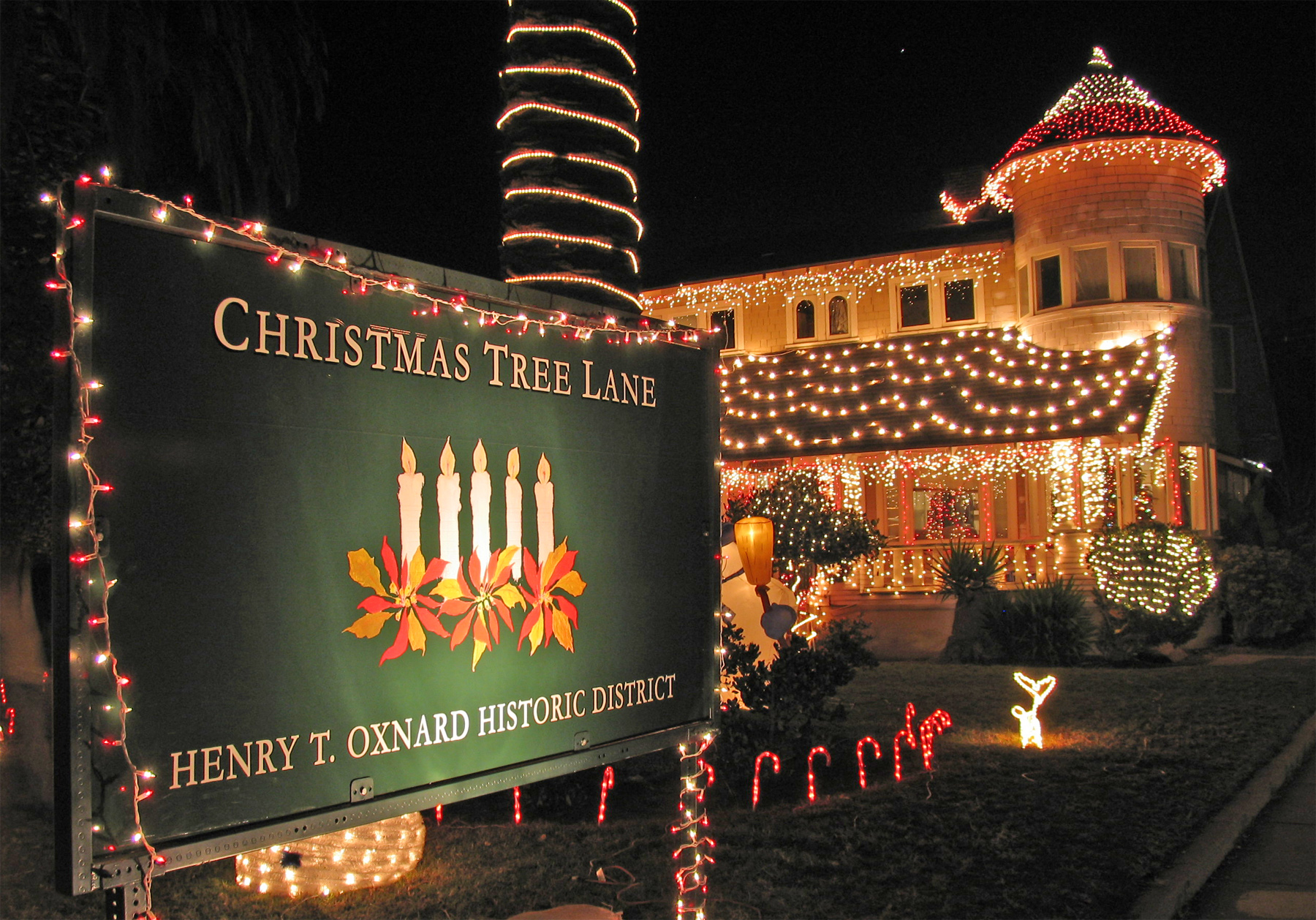 Christmas Tree Lane
Dec. 13th through Dec. 27th. Nightly displays from 6 p.m. to 10 p.m., F & G Streets between 5th & Palm
Stroll or drive through one of Ventura County's largest holiday light displays in the Henry T. Oxnard National Historic District. Residents provide all holiday decorations and lighting. For more information call 805-385-7545. FREE.
---
Santa Claus Float Tours
Santa's float visits numerous Oxnard neighborhoods throughout the month of December. Check the schedule on Twitter at @santafloat